我正在学习如何制作网页。So,let's make a friend!
这里是封面, 这里 什么颜色 也 没有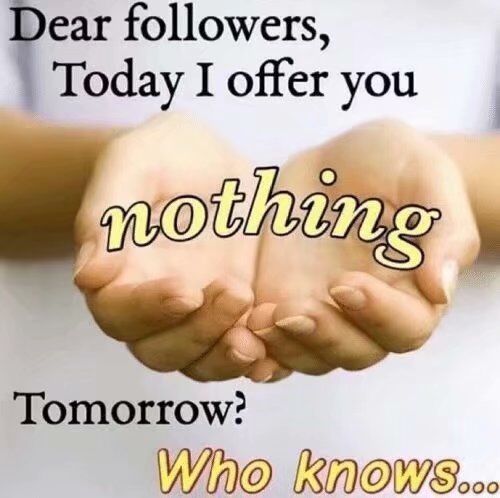 Hi, welcome to the vacuum package of this small compressed biscuit. It's just a small piece of thousands of data, and it's also a small world where I can relax in my study and life.
I'm soukds [it really sounds strange, because I found many names repeated, but this name is also very ??, ha ha]. I am a Chinese, and I will talk about sth I want to say when I am free, so as to make my website less "empty")
I started a journey of neocities on June 26, 2021, and I love it!
🆕
2022/10/2/14.41
--🌸Routine checks
❤️❤️
Self Introduction

I realized I forgot to put in my introduction.

Birthday: 2005/**/** (Chinese format used)

Likes: staying at home playing games and watching anime; watching vtbers; daydreaming; watching my wife (referring to a Chinese fan culture, when I get excited I will do some mikumikudance animation, but I can't render it yet); painting; playing music (even though some instruments don't play well to my level. Usually guzheng and guitar, guitar belongs to self-learning category, want to learn piano) ...... ; and genshinimpact...? ......
is currently creating a new theme.(Maybe I'm cutting corners(?
Links [under construction]

Interested sites




Link In:

使用NEOCITIES呈现
绘画工具:ASEPRITE/INKSCAPE/KRITA